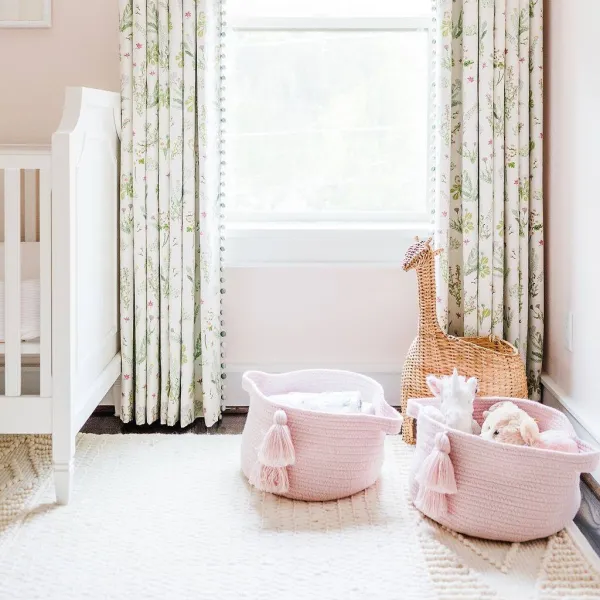 Professional Rug Cleaning
Just vacuuming won't keep your area rugs free from dirt, dust and allergens. To keep your area rugs clean, we recommend a professional rug cleaning from us at True Floor Care.

Get Rid of Stains
At True Floor Care, we use our patented hot water extraction carpet cleaning method in our area rug cleaning. Our hot water extraction cleaning method allows us to safely remove dirt and stains, leaving behind a clean rug with no residue.
1) Careful Inspection
Our team will start by inspecting the area rugs you want cleaned and talk through the cleaning process with you. Before we begin, we will move as much furniture as possible out of the way.

Our technicians examine area rugs closely for pulls, rips and tears to ensure we don't cause any further damage while cleaning.

2) Spot Treatment
We start our rug cleaning service by spot treating any area that needs extra attention.
3) Deep Cleaning
Then, we use our cleaning machines to deep clean your rug. This machine pumps hot water into your area rug to release any dirt deep within the fibers, extract the water and remove the dirt. The powerful suction of our rug cleaning machine removes a significant amount of water so your area rug will dry quickly.
4) Final Inspection
Lastly, we will complete a final inspection to make sure you are happy with your clean rug.
Neutralize Odors from Pets & Kids
True Floor Care Deoderizer
From food to kids to pets, your home is filled with odors that can become trapped in the fibers of your rug. That's why we recommend an application of our deodorizer.

Don't Mask, Eliminate
Our deodorizer acts to remove are rug odors, immediately neutralizing them at their source, rather than simply covering up the smell.

A Fresh Start for Your Home
Application of our deodorizer leaves your area rug smelling fresh and clean, making your entire home feel renewed.