Furniture and Upholstery Cleaning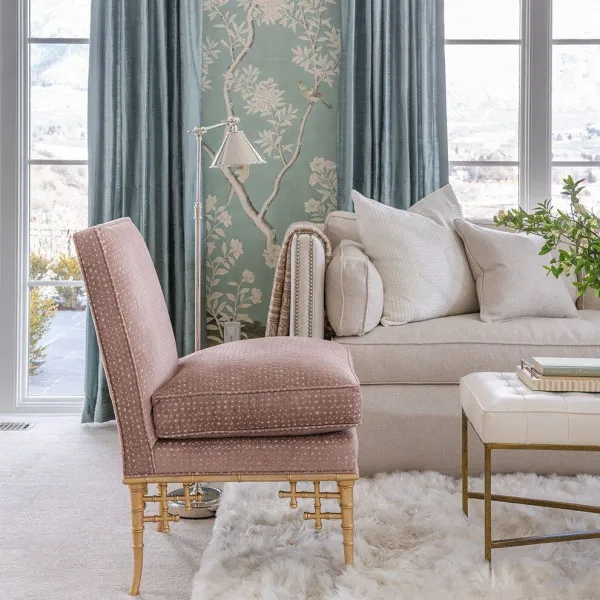 Safe Upholstery Cleaning
Upholstery can trap dirt, allergens and soils that wear down the fibers and dull the appearance. With upholstery cleaning from True Floor Care, your furniture will be revived and renewed for a cleaner, fresher look. We inspect upholstery for fiber type, physical defects, color fastness and staining. After, we use fabric-friendly cleaners that safely remove maximum soil.

Restore Your Furniture
If you're in need of upholstery cleaning for your sectional, sofa, ottomans, and other furniture pieces, then we have you covered. Whether you have fabrics like leather or microfiber, we have the expert technicians and equipment to get the job done right.
1) Thorough Inspection
Our upholstery cleaning service begins with our technicians thoroughly inspecting your upholstery. They will look at the fabric type, color, and age of the furniture to determine the best approach.
2) Spot Treatment
Our technicians will spot treat any areas on your couches, chairs, mattresses or other upholstered items that look like they need extra attention.

3) Deep Cleaning
After spot treating, the deep cleaning begins. Our upholstery cleaning machine injects hot water and our cleaning solution into the furniture to release dirt deep within the upholstery. Then, the machine extracts the water to remove the dirt.
4) Final Inspection
Finally, we will inspect with you to make sure you're happy with your clean upholstery. Your upholstery will be dry within hours.

Q
How will you know how to clean my furniture?
A
After examining your upholstery, they will determine the best furniture cleaning method to safely achieve the desired results.
Q
How do you get dirt and allergens out of my upholstery?
A
We extract dirt, spots and allergens from upholstery, using IICRC certified cleaning products that are non-toxic and good for the environment so we can ensure our cleaning solution doesn't leave a residue.

Q
How long does it take my furniture to dry?
A
Depending on the type of fabric, after your upholstery steam cleaning your furniture will be dry within 2 to 6 hours.

Q
Can you clean leather furniture?
A
We specialize in cleaning all types of leather. We can confidently assess and identify different types of leather such as pigmented leather, aniline leather, Nubuck leather, and suede leather.
Q
Why does my microfiber furniture seem more susceptible to stains?
A
Microfiber couches are often made from polyester. Polyester is oleophilic, which means it attracts oils easily, especially those from pets and people. Despite its durability, microfiber often shows moisture-related rings from previous spot cleaning, perspiration and spills.